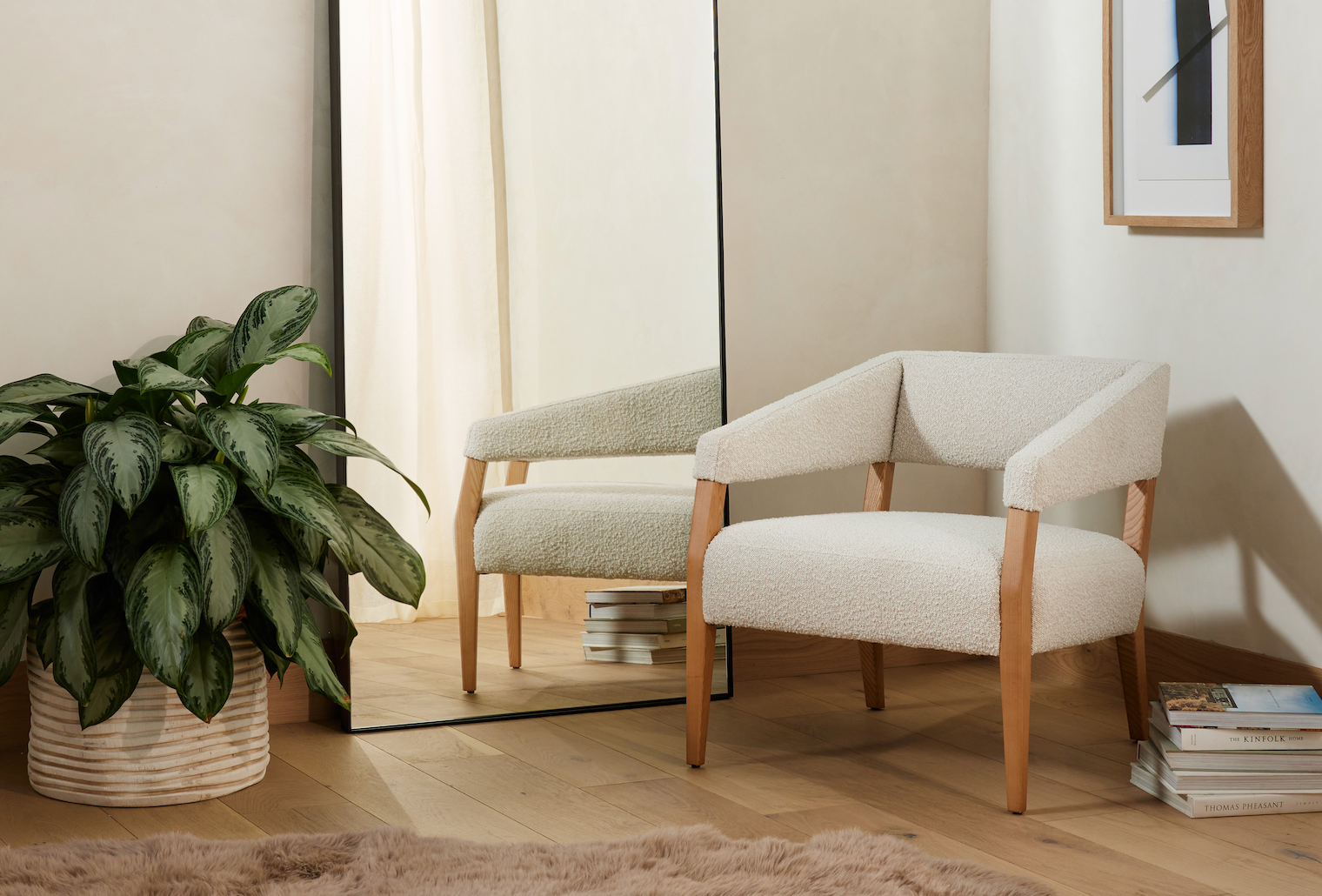 Luxury home accessories in Murray City, Utah
Hamilton Park Interiors offers a wide selection of luxury home accessories to elevate your space. Our team of interior designers can help you curate the perfect pieces to match your style and vision.
Whether you're looking for unique sculptures, fixtures, or natural vessels, we have something for everyone. We also offer sourcing services to help you find the perfect accessory for your home, even if it's not in our current collection.
With over 300 vendors and thousands of luxury home décor pieces to choose from, we're confident that we can help you create the perfect space for your luxury home.
Contact our experts today to get started on your home accessory journey!